Keeping you moving and your feet healthy
Welcome to Reading Footcare Podiatry Clinic.
The practice was established in 2004 by Clare-Marie Thrussell.  It is a very popular and highly regarded clinic in Berkshire, providing professional, high quality treatments.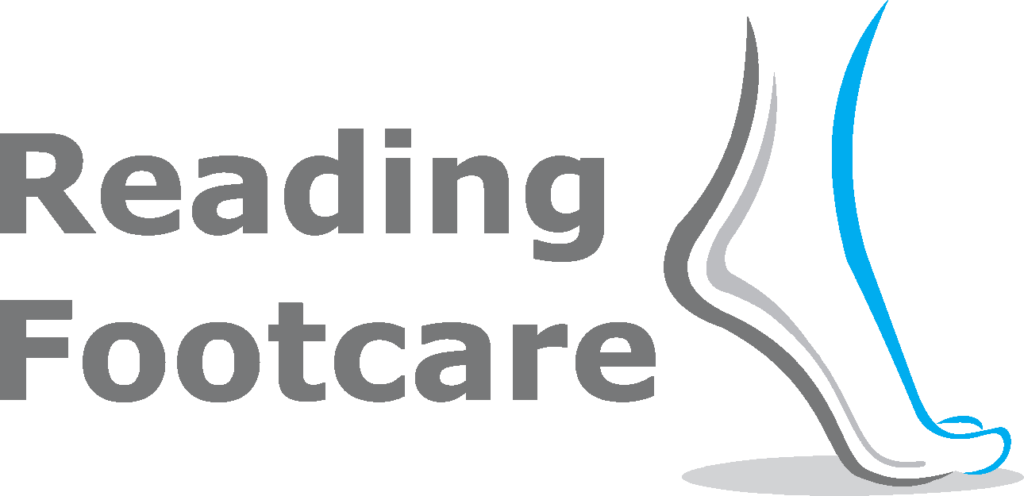 Our Podiatrist, Clare-Marie Thrussell, holds a first class degree in Podiatric Medicine.  Clare-Marie is able to perform treatments ranging from routine podiatry  to nail surgery.  Custom Orthoses can be produced and specialist diabetic assessments are also offered.
Our first priority is you.  Before any treatment we always take time to listen to your foot health concerns.  Your safety is very important to us, because of this we will need to know if you are on any medication or have suffered health problems.
With years of clinical experience delivering healthcare to NHS and private patients, Clare-Marie is able to offer treatments and advice designed to meet your needs.
Podiatry is the diagnosis and treatment of disorders of the foot.
A Podiatrist is a registered medical professional, devoted to the study and medical treatment of disorders of the feet, ankles and lower extremities. Podiatrists are the only medical professionals who exclusively specialise in treating the foot and ankle.
Podiatrists are trained to diagnose, treat, and prevent abnormal or painful conditions that affect the foot and lower limb. We can help to prevent foot problems, relieve pain, treat infections, and provide aftercare education for patients with problem feet and nails.
 Our aim is to keep you comfortable so that you can keep moving!